james d. gish
actor
Classical crossover tenor
JAMES TO PLAY GERRY GOFFIN IN BEAUTIFUL NATIONAL TOUR!
September 20th, 2019 - June 2020
Album Trailer
Produced by DW Music at Warner Brothers Music and Oceanway Studios, Nashville
So In Love - Released October 1, 2017
JAMES D. GISH
Finesse combined with raw power, James D. Gish's voice is unparalleled and has taken him all across the US in a wide array of performances in both concerts and professional theatre alike. He has headlined his own concert series in Las Vegas, performed at the iconic Caesars Palace, and recently finished a holiday concert tour. A few of his recent theatrical roles include Tony in West Side Story, Bob Gaudio in Jersey Boys, The Toxic Avenger in The Toxic Avenger, and Jack Kelly in Disney's Newsies.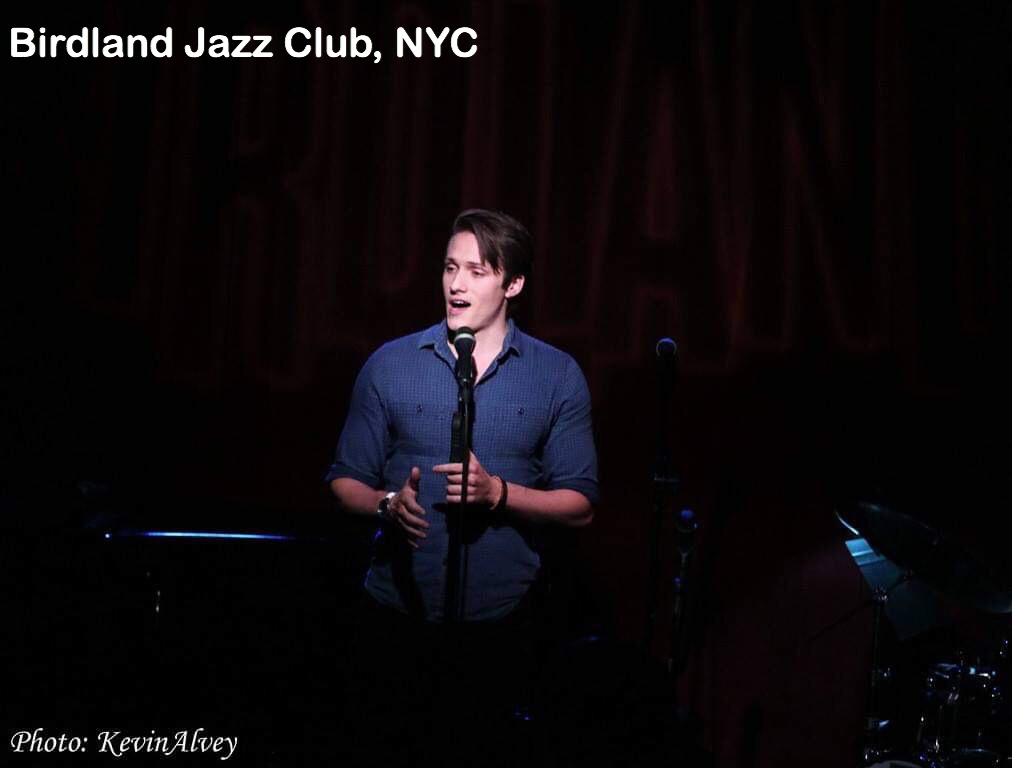 Watch audience-captured moments of James performing at Caesars Palace
BOOKING
INQUIRIES:
jamesdgish@yahoo.com